App For Personal Trainers & Their Clients
Get your clients faster results. Keep them coming back and grow your business.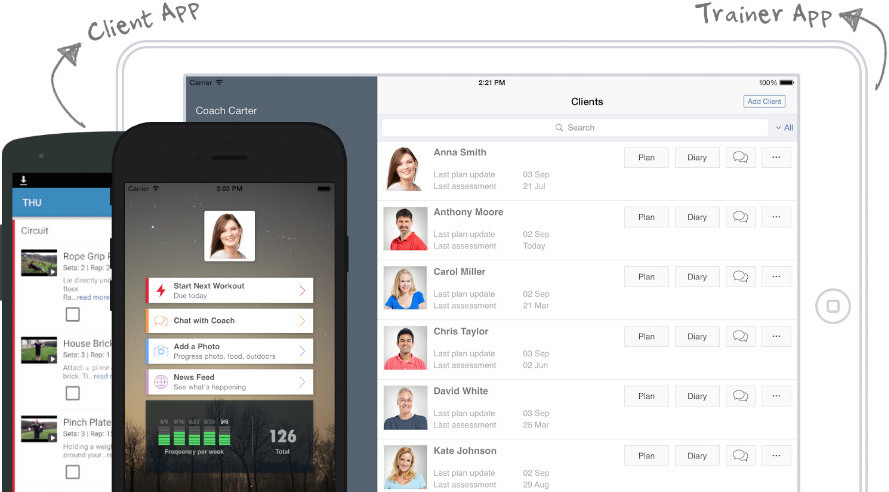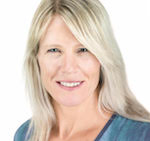 TrainerFu has made a huge difference to the speed and efficiency in which my clients and I connect with each other.

Before I found this app, I was working out of notebooks. Now I have all my clients training plans, notes, assessments available to me anytime on my iPad.
Your workout Plan on Your Clients' TrainerFu App
Deliver your workout plan directly on your clients' iPhone and Android device. Keep your in-person clients engaged with homework assignments & supercharge your online personal training business.
Huge exercise database
Take advantage of more than 1000 exercises with videos.
Add your own exercises
If you don't find what you are looking for, you can add your own exercises along with YouTube videos.
Send plan by email
Client doesn't have a smartphone? No problem. You can email them their plan in a printable format.
Save time with templates
Build a template once and use it to customize plans for many clients. Create 4, 8, 12 weeks workout plan with a single click.
Build Your Brand
A tailored made app with your logo, design, and color in the hand of your clients. We will build and provide continuous updates to your app on all platforms - iPhone, iPad, and Android.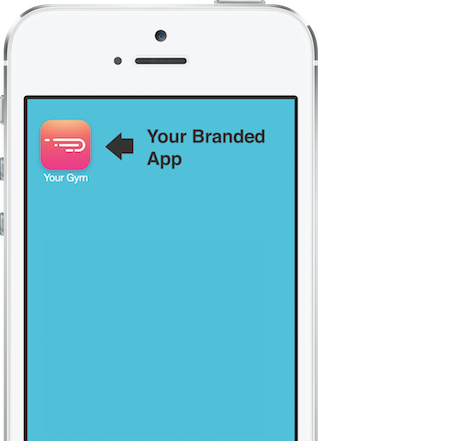 Track Everything
Workout Tracking
You and your clients can log their workouts with minimal user input. All previously logged workouts are available to you for reference and to see progress.
Assessment & Progress
Record weight, body fat %, skinfolds, and circumferences. Easy-to-read graphs will let you see the bigger picture of each client's weight loss and fitness journey.
Food Tracking
See what your clients are eating and how many calories they are consuming, broken down to individual items and macros.
See what your clients are doing. Answer their questions.
News Feed
See all your clients activities at one place. Leave comments to guide & motivate them. Build strong relationships.
Chat
In-app chat feature will let your clients ask for help when and where they need it.
See their Achievements
We will let you know about all the major milestones your clients are hitting. Reinforce their positive habits.
Most Powerful Mobile App for Personal Trainers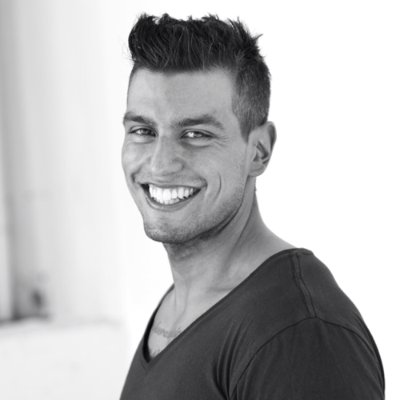 Not being able to build workout program from an app on my phone was very frustrating. All other so-called "apps" meant you had to log into a website and then create programs.

But with TrainerFu, the ease with which I can create programs on my phone makes online coaching and face to face training more enjoyable. It's very quick with all the cool videos and notes put in a simple to use app.