Trainerfu's custom branded app is done for you
Designed
We will design your app to reflect and elevate your brand with your logo, color scheme, and images. You can even personalize the training experience for your clients.
Developed
Our expert team will take care of the entire app development process, from requirements and development to app store approval.
Published
We will publish your app to both the Apple app store and Google play store, where your clients can easily download your branded app.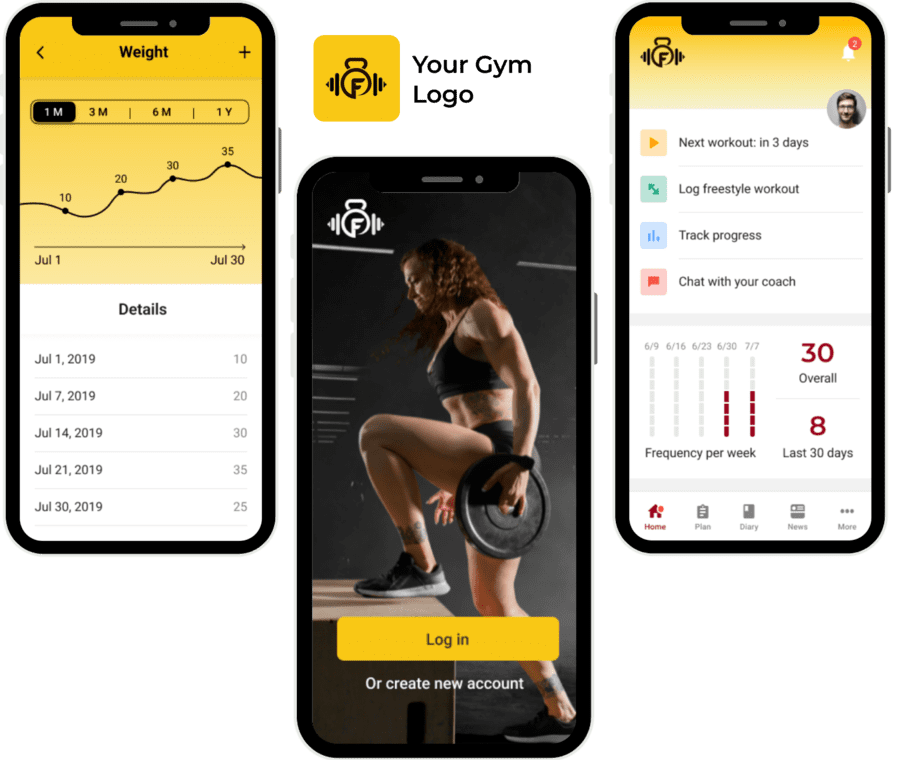 Get your branded fitness app add-on for just $99/month.
Affordable
Fast
Easy
App features that will help you stand out and grow your business.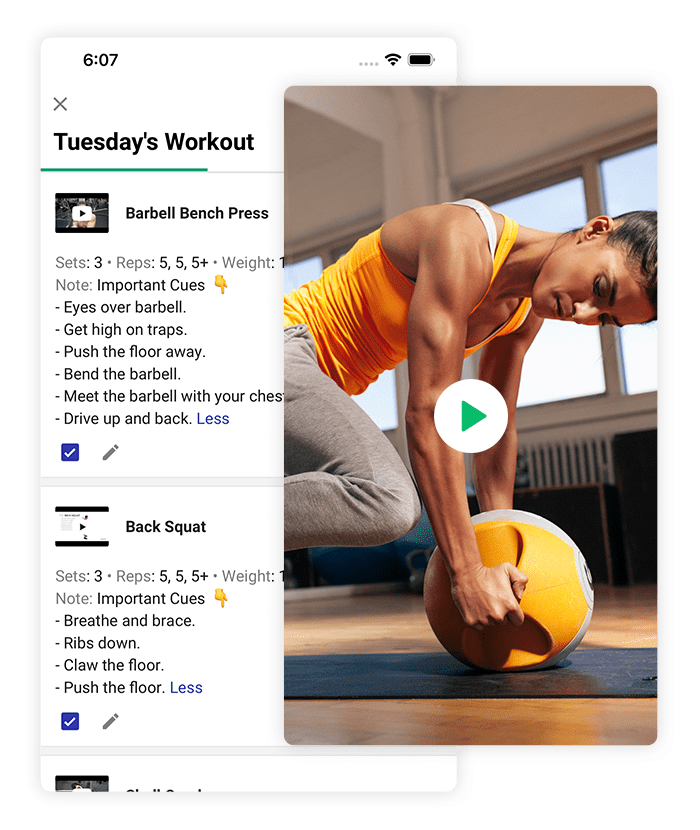 Build and deliver on-demand video workouts
Easily create workouts for your clients using thousands of video exercises.
Clients can review and easily follow the workouts from your branded app.
Use copy-paste and template features to save time and take on more clients than ever before.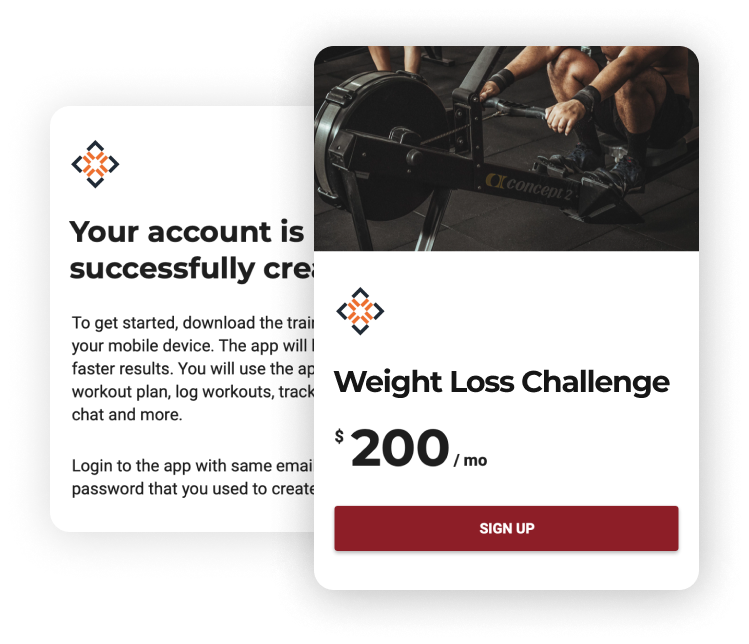 Create and sell online fitness programs
Add revenue streams by selling fitness programs and challenges.
Easily bundle workouts, meal plans, recipe guide, resources, and other content along with your programs.
Sell your fitness programs online by embedding them on your website, Instagram, Email, Whatsapp and more.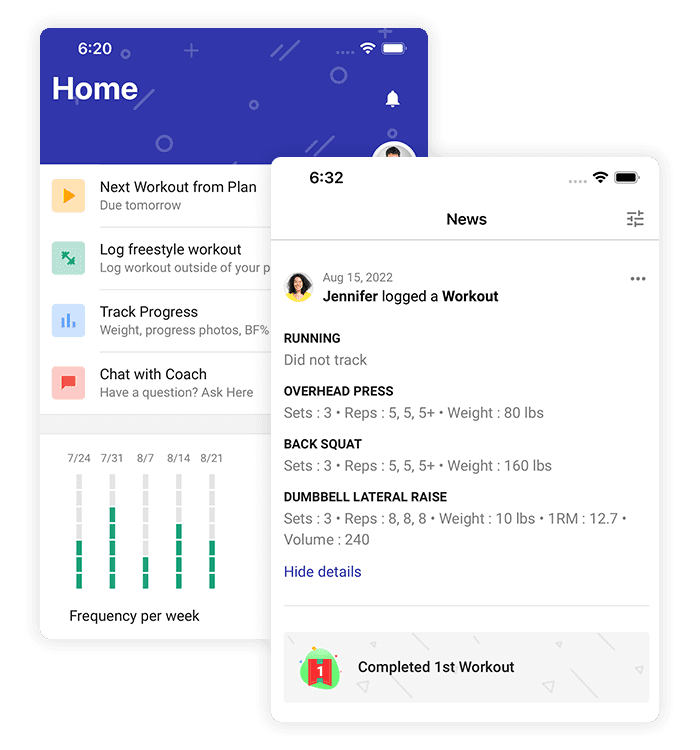 Keep your clients accountable
Get notified when your clients complete workouts so that you can support and encourage them.
Automatically send accountability reminders when clients miss workouts.
Set up personalized congratulations when clients reach major milestones.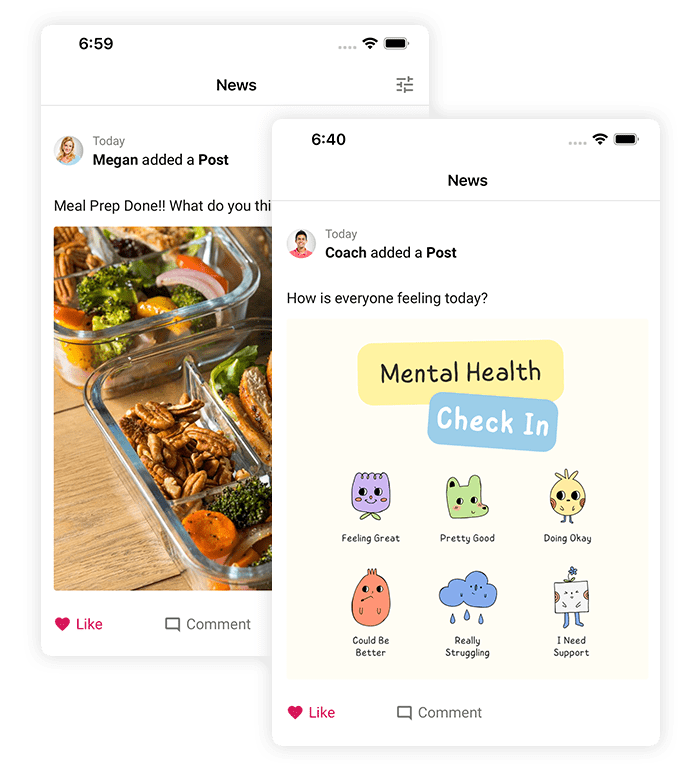 Boost engagement with your own in-app community
Keep your clients engaged at all times with Facebook-style newsfeed built inside your branded app.
Interact with clients as they share posts, ask questions, and more.
Post informative articles, links, videos – whatever you want!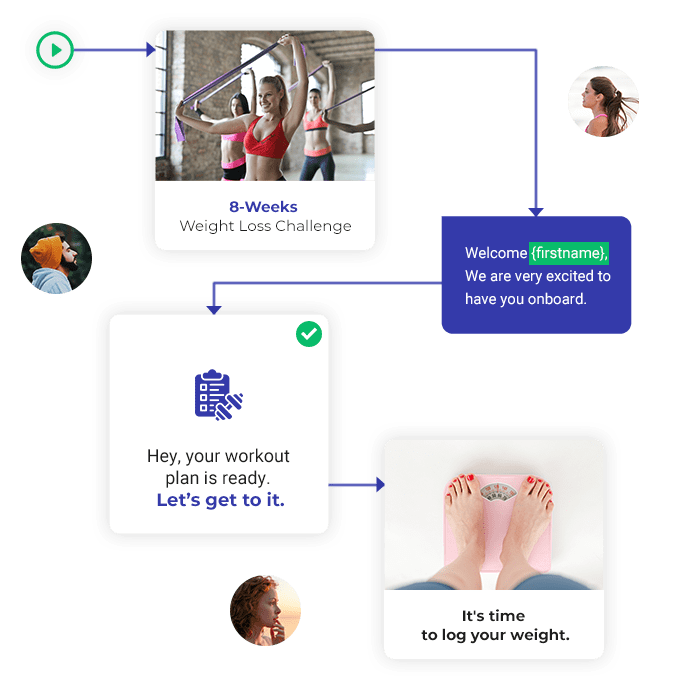 Automate and scale your business
Save time by scheduling automatic messages to clients.
Automate onboarding with welcome messages and paperwork.
Drip-feed educational content and updates on a set schedule.
Use the admin interface to add trainers, manage access, and adjust advanced settings as your business grows.
Trusted By Many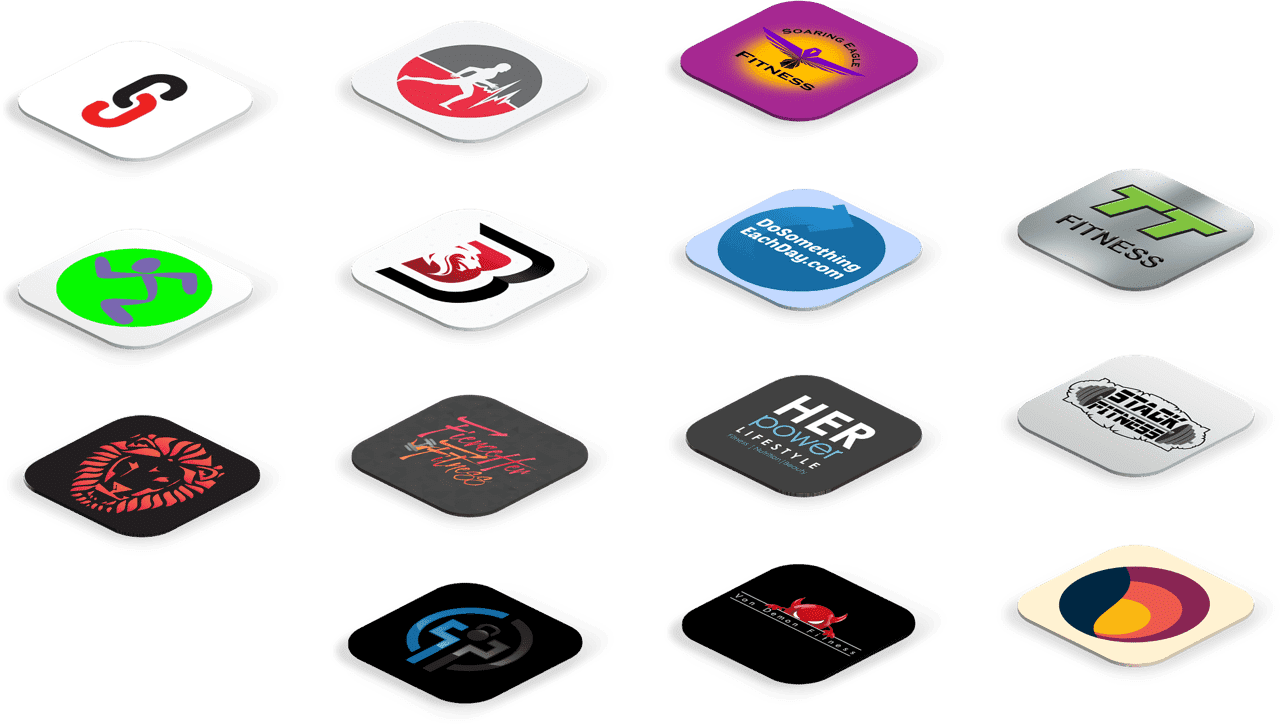 "The ability to have your own custom branded app will really impress your clients and attract more leads. Some things are really worth paying for and value of this app for your business is monumental."
How it works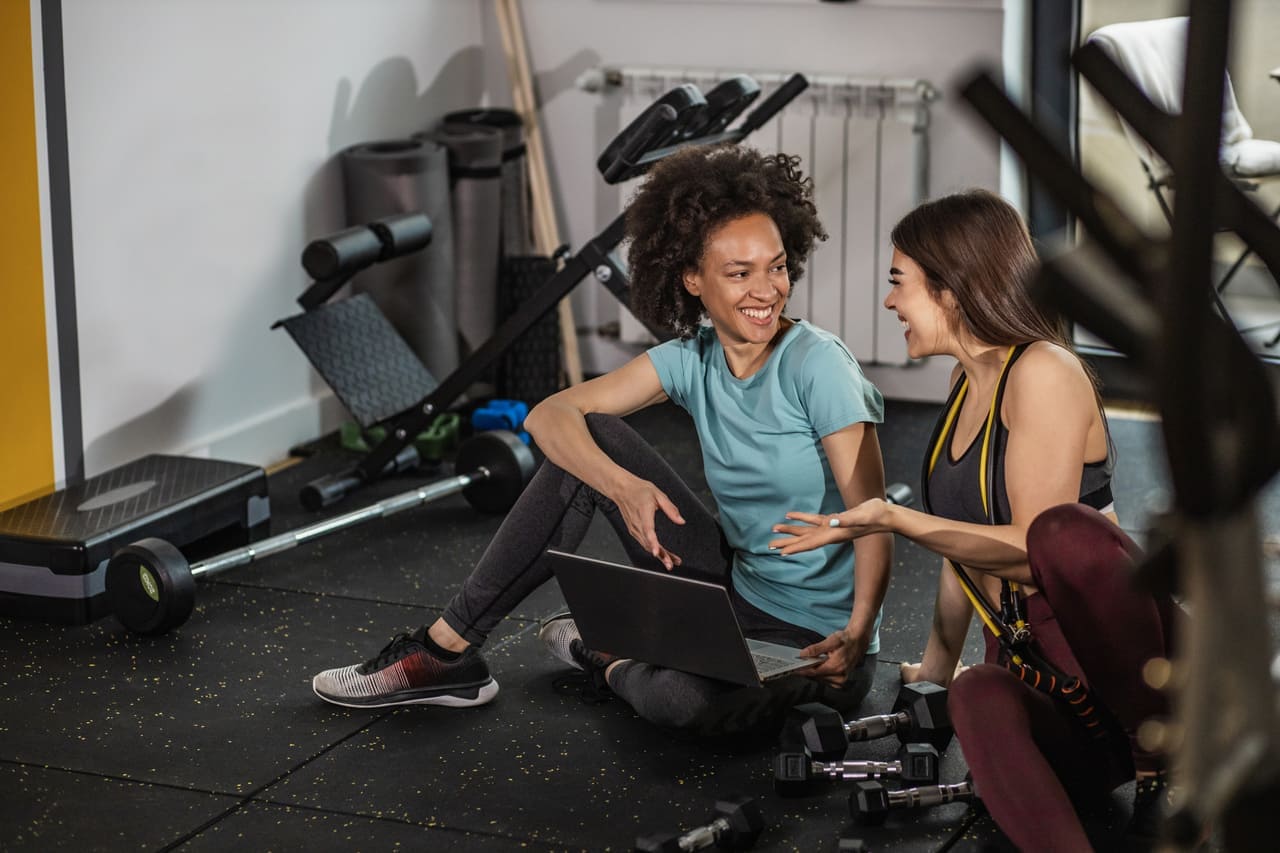 Step 1: Setup
Provide us with your logo, design preference, and access to your Apple and Google developer accounts.
Step 2: Design
We will get to work and design your app that reflects your brand. Once ready, we will send the designs to you for review.
Step 3: Review
We will use your feedback on the designs to make your branded app perfect for you. Once you approve the designs, we will build your branded app.
Step 4: Launch
When the app is ready, we will take your app through the Apple and Android app review process. Once approved your app will be available in both the Android and Apple app store for you and your clients!
Try the non-branded version for free!
Test out Trainerfu's killer app for trainers and clients before you commit. Download it for free from the app store: