Supercharge workout programming.
Create personalised, highly interactive workout plans for your online or in-person clients, and deliver them on clients' smartphones.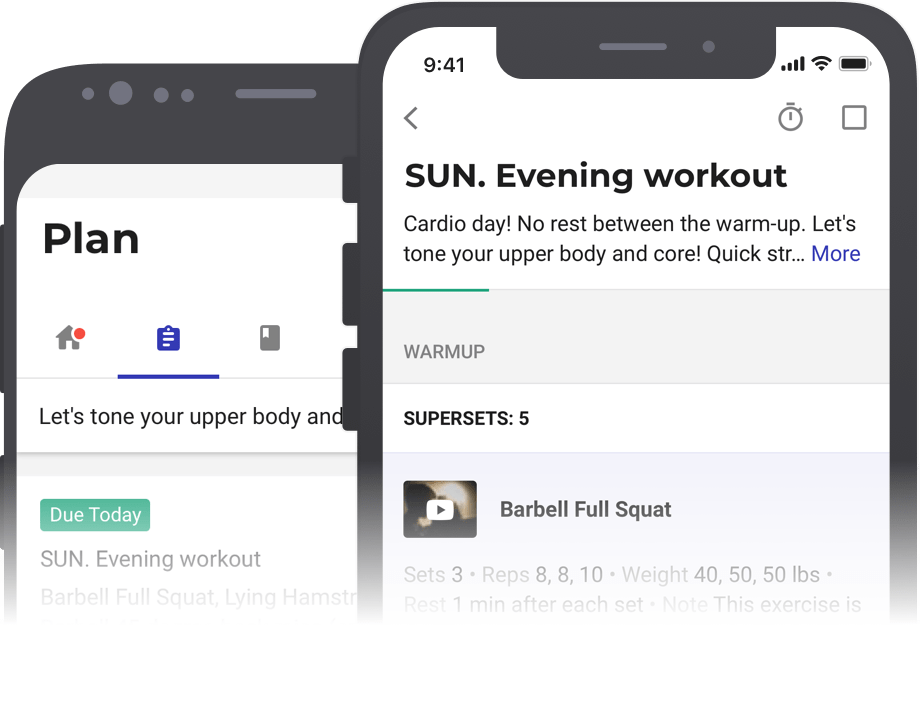 Huge Exercise Database

Eliminate second-guessing. Choose from over 1000+ exercise videos, and use them to create highly interactive workout plans for your clients. It's like carrying an in-house video production team in your back pocket.

Upload Custom Exercises

Want your clients to perform workouts, your way? No problem. Upload your workout videos on YouTube, and link it directly with your client's workout plan. Build your brand on YouTube with TrainerFu.

Superfast Workout Planner

No more writing workout plans on spreadsheets or paper-forms. Use our powerful workout builder to create workout plans at lightning speed.

Master Templates

Reduce the time required to create workout plan for individual clients. With master templates, you will able to quickly build workout plans for lots of clients.

Group Workout Plan

Assign workout plans to a group of clients, with just a single tap. Perfect for running corporate wellness programs or online bootcamps.

Schedule Future Workouts

Say goodbye to writing workout programs every week. Get peace of mind by scheduling workouts for your clients well in advance.

Send plans via email

Email the weekly workout plan to your clients in a printable format, directly from the TrainerFu app.

Supersets & Circuits

Get the flexibility to create advanced workout programs with superset and circuit training.
Track Everything
Get all the insights you need to make better decisions about your client's fitness. Let your clients see their progress and keep them motivated to reach their fitness goals.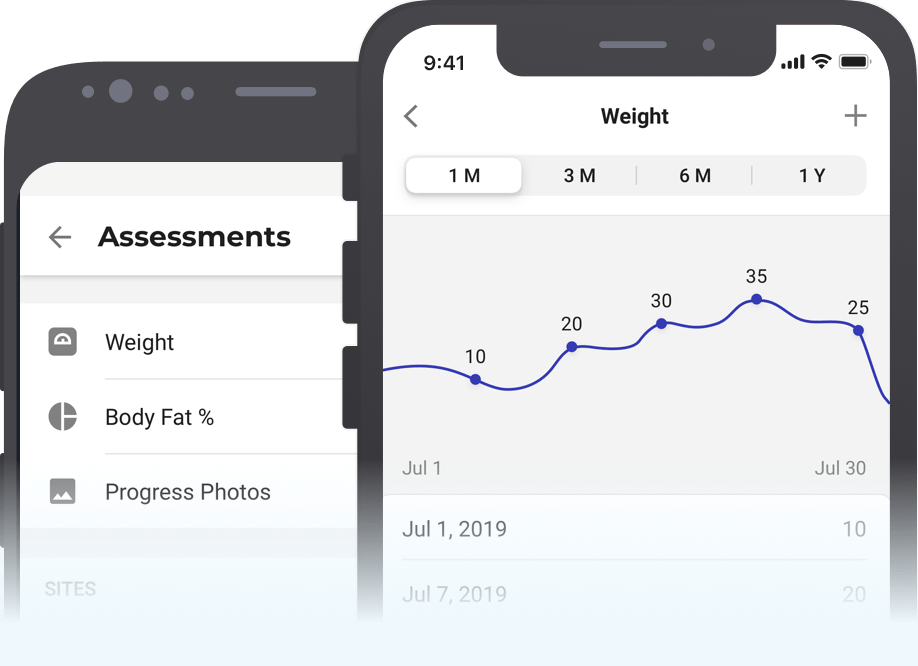 Workout Tracking

Track every client workout and get in-depth details about their performance. Measure reps, sets, weight, rest-time, and much more.

Assessments

Monitor your clients' progress in real-time by tracking their weight, fat-percentage, and body measurements.

Meal Logging

Keep a tab on your clients' day-to-day nutrition and meal habits on the newsfeed.

Progress Photos

Capture your client's visual transformation through progress photos.

Goals

Set fitness goals for your clients & help them to see their progress.
Skyrocket client engagement.
The more value your clients unlock, the more engaged they will be on their fitness journey. TrainerFu will enable you to deliver unparalleled value to your clients 24/7.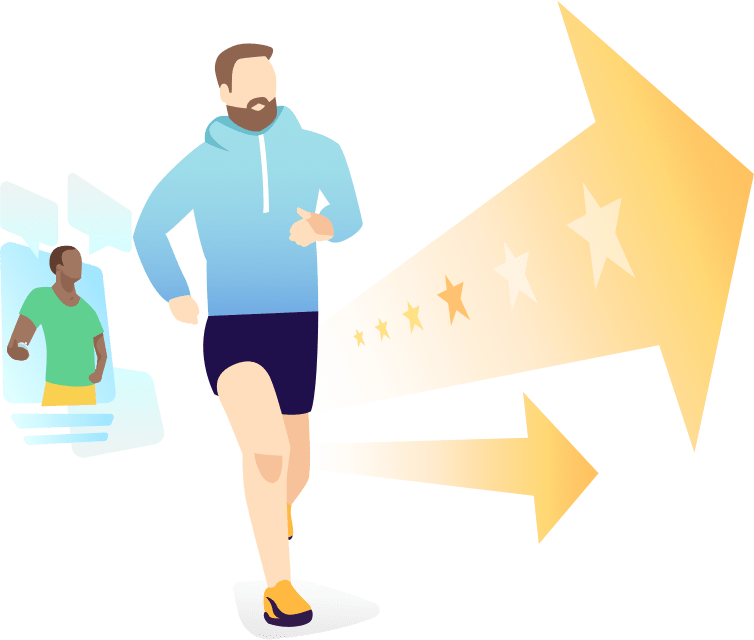 Dedicated Client App

Your clients will get all the help they need to stay on track, even when you're not with them, with the TrainerFu client app.

Live Chat

Interact with your clients in real-time through in-app messaging. Share photos, videos, and more.

In-App Educational Courses

TrainerFu let you create educational courses that will help you teach your clients about important fitness topics.

News Feed

Share informative content, like, workout tutorials, nutrition plans or fitness advice with your clients, directly on TrainerFu's news-feed. Like and comment on your client's activities.

Smart scheduled messages

Schedule messages not just by date & time but also by context. For example: schedule a message for when client completes a 100th workout.

Rewards

TrainerFu gamifies the workout experience by automatically awarding your clients with badges and achievements, when they outperform or stay consistent with their workout schedule.
Power up with groups.
Groups are a super-powerful way to offer personal training at scale. You can now personalise client training experiences and reduce programming time by grouping clients with similar needs.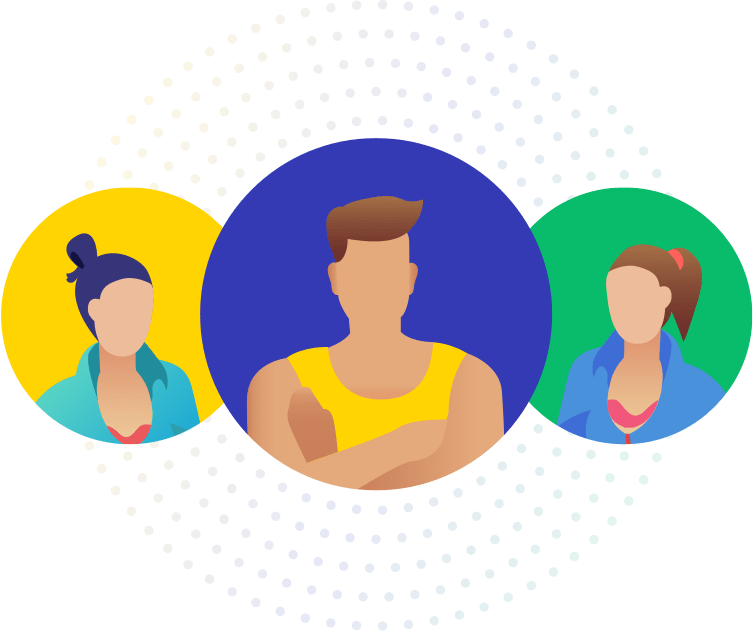 Group News Feed

Control how group members interact with each other. Create private groups so that only group members can see each other's post on the news feed. Perfect for corporate wellness or online bootcamp programs

Group Messaging

No need to send 1-on-1 messages. Save time by sending a message to the entire group at once. Post fitness articles, announcements, or promotions for the entire group.

Group Workout Plan

Cut down on programming time by assigning a group workout plan to entire group at the tap of a button.
Sell more – easily, quickly, automatically.
Create training packages that can collect payments, automatically nurture leads, and convert leads into long-term clients.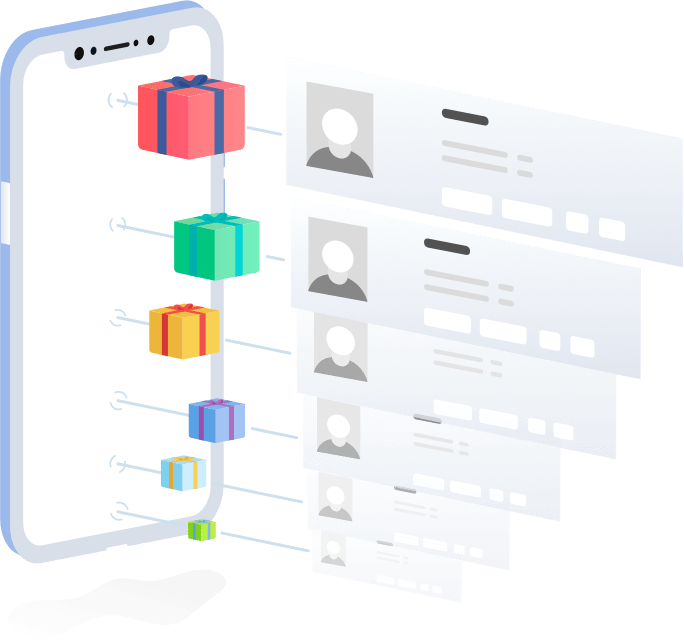 Automated workflows

You can configure training packages to automatically deliver workouts, check-ins, reminders, educational courses, paperwork to the participants. This is great for running trials, challenges and transformation programs.

Sell Everywhere

Embed training packages on your website, social media pages, email campaigns and more. Packages can also be shared via popular messaging apps.

Collect payments

Collect one-time or recurring payments from your clients.
Get a personalised training app for your business.
Delight your clients, and stand out from your competition with a custom-branded personal training app, available on iOS and Android.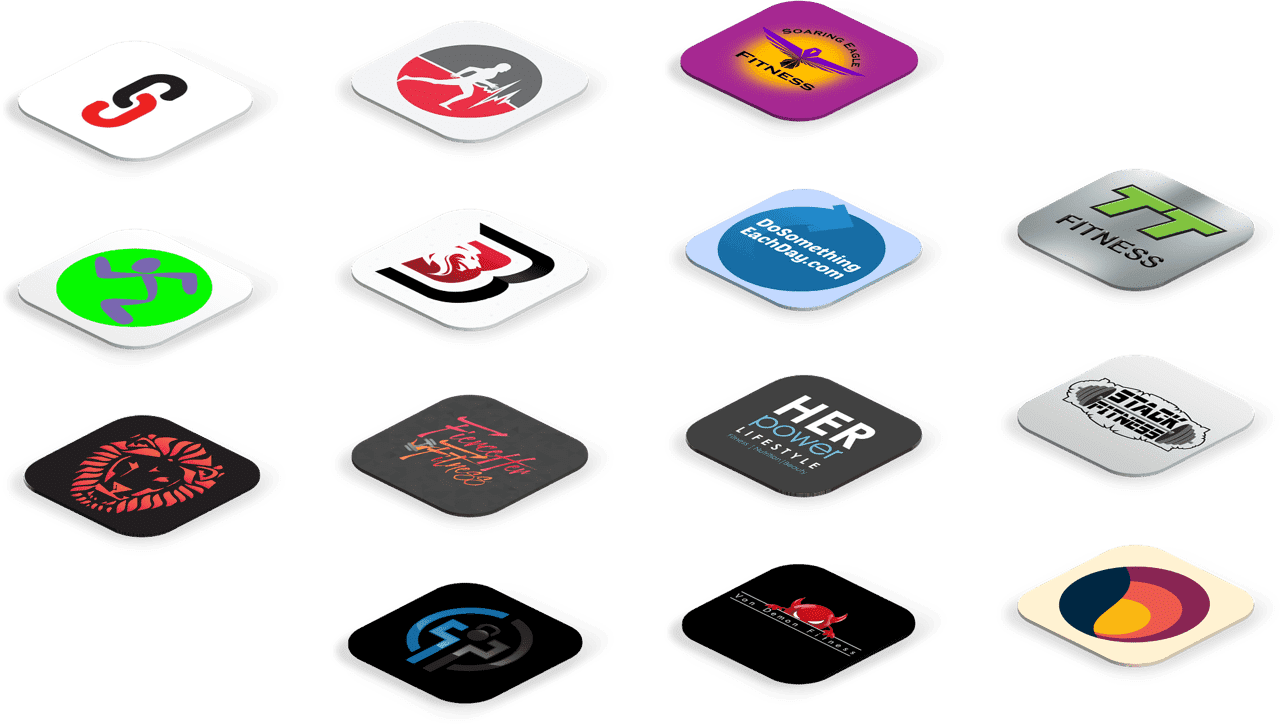 New iOS and Android Apps

Unlike most of our competitors that only offer a custom app icon for the iOS app, we will create a new iOS and Android app for your business that can be directly downloaded from the Apple App store, and Google Play.

Personalised Interface

Customise the look and feel of the app to match your branding, and personalise the training experience for your clients.

Free Updates

Our team will manage all the future updates and provide complete support for the published app.
Connect TrainerFu with popular apps.
Fitbit
MyFitnessPal
YouTube
Stripe