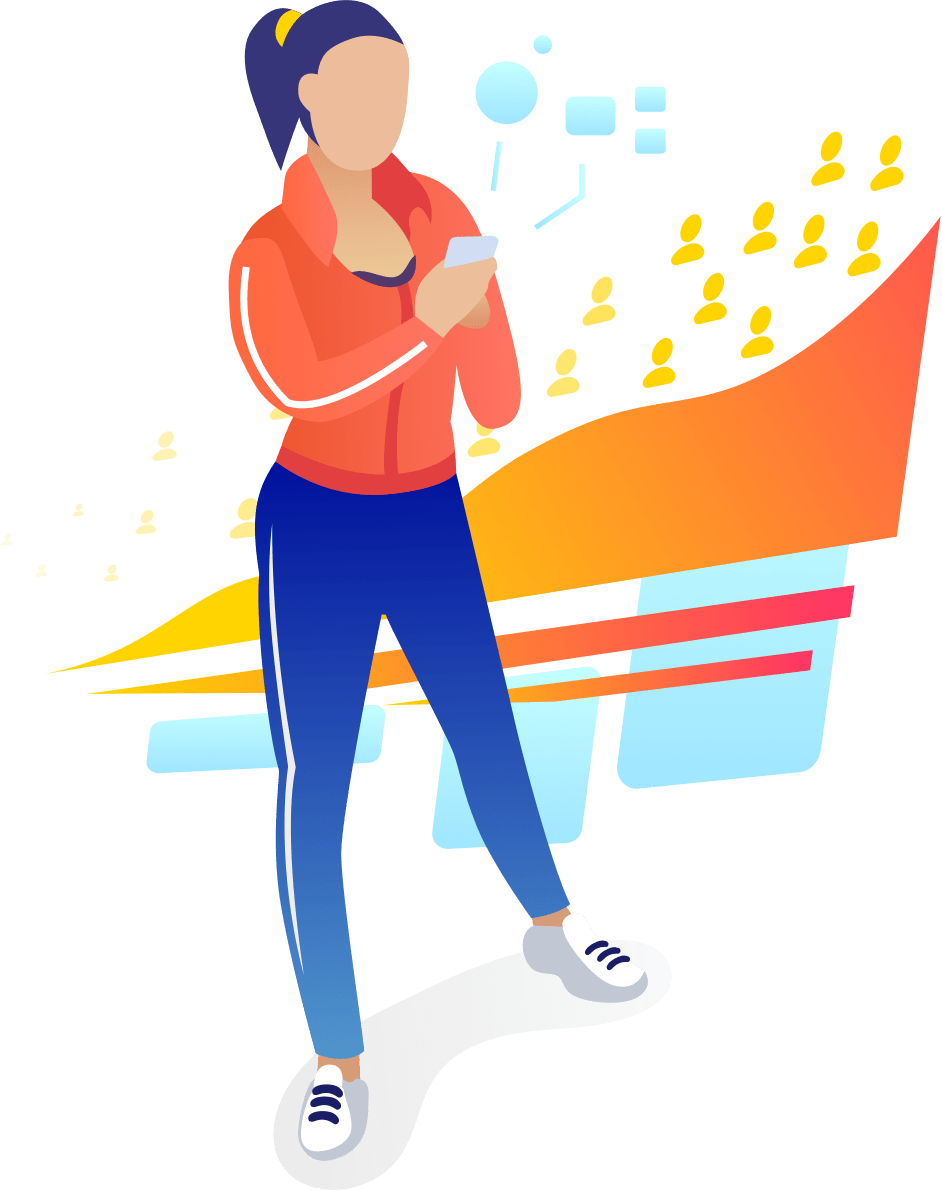 Attract More Clients
Create a highly profitable funnel for your fitness business. Attract lots of prospects with fully automated trials and challenges. Build trust during their trial period and convert them into long-term clients by upselling training packages that meet their unique needs and budget.
Learn How
Train More Clients
No more wasting time on repetitive tasks. Powerful master templates, group training plan, and automation features will let you train hundreds of clients with ease.
Learn How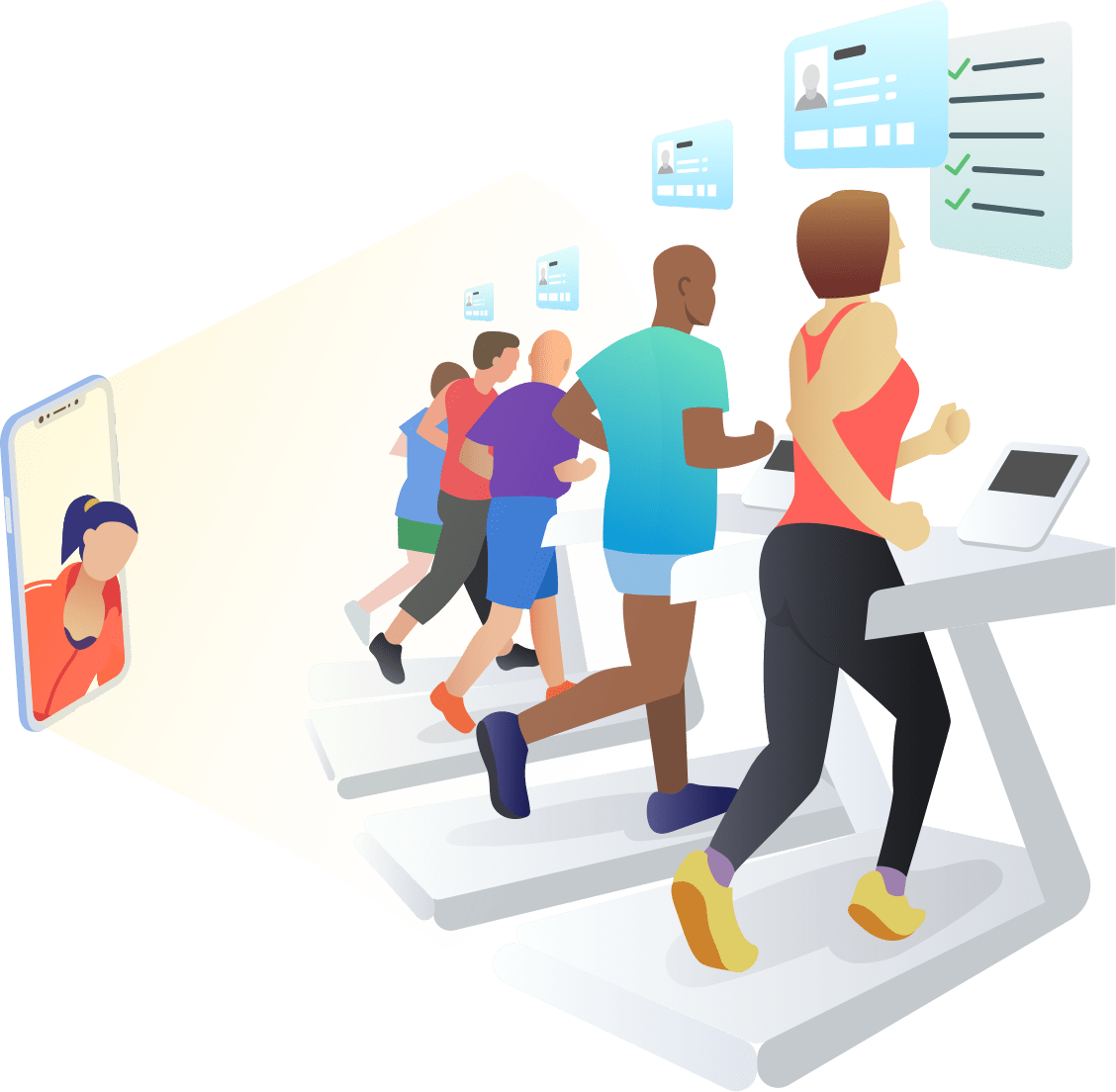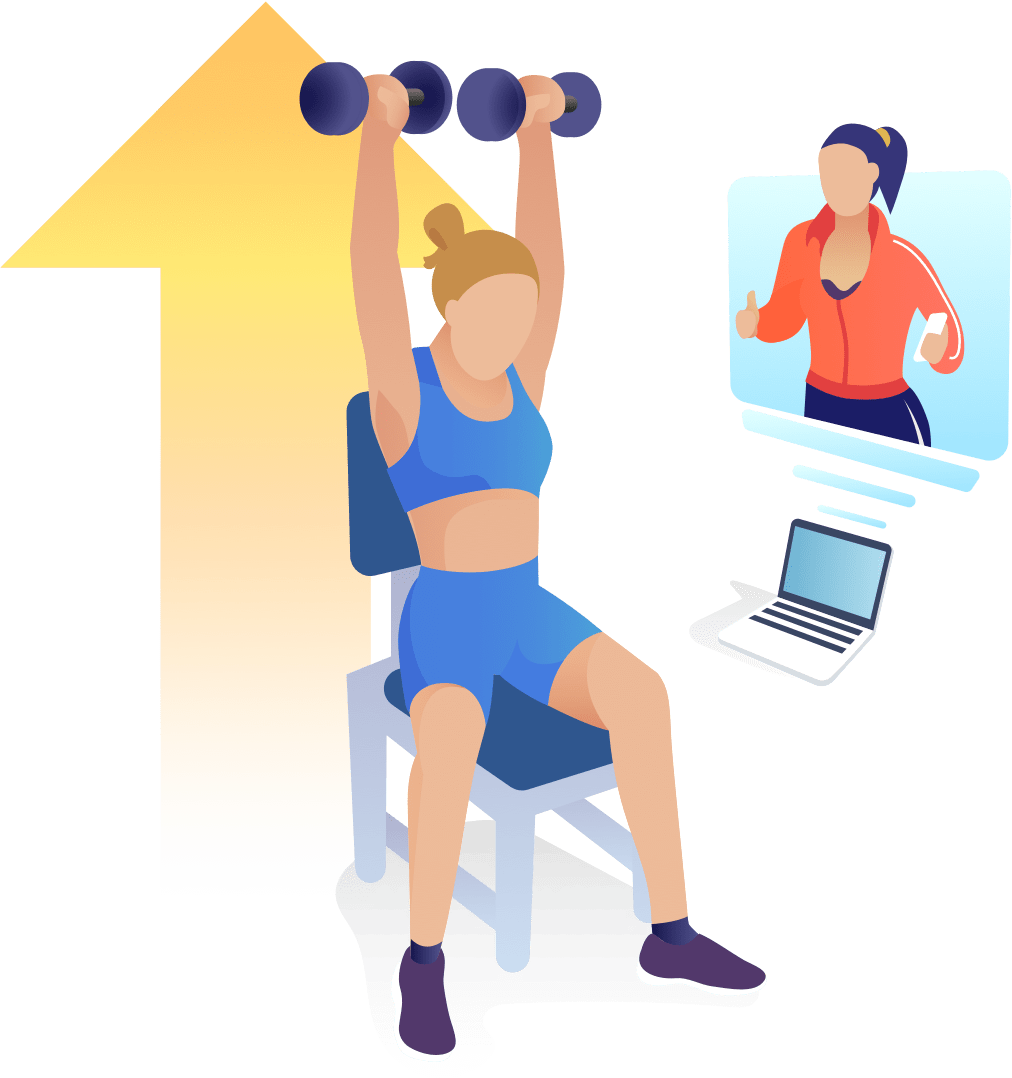 Retain More Clients
What's the best way to increase retention? Delivering value that exceeds your client's expectations. TrainerFu lets you provide your clients with comprehensive training that keeps them engaged — even when you can't be with them.
Learn How
Your brand. Your app.
We will design and develop a new iOS and Android app for your fitness business. Get all the amazing features of TrainerFu packed in to your own branded app.
Learn How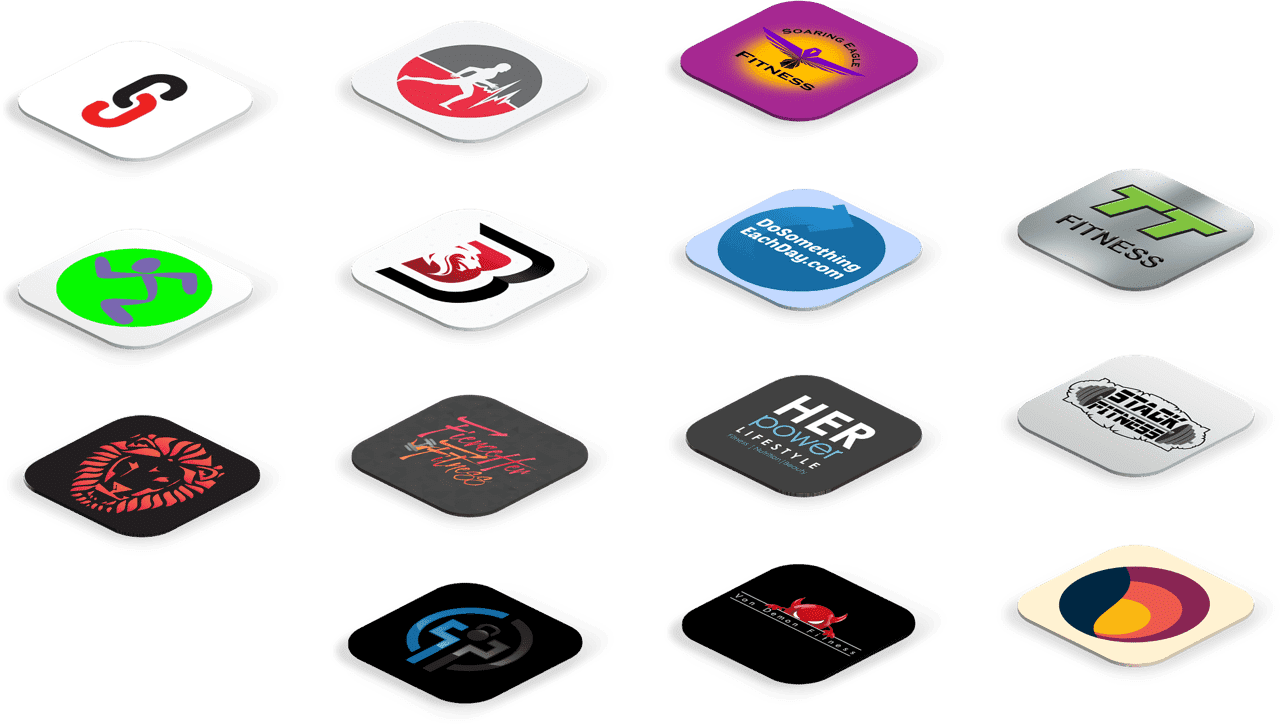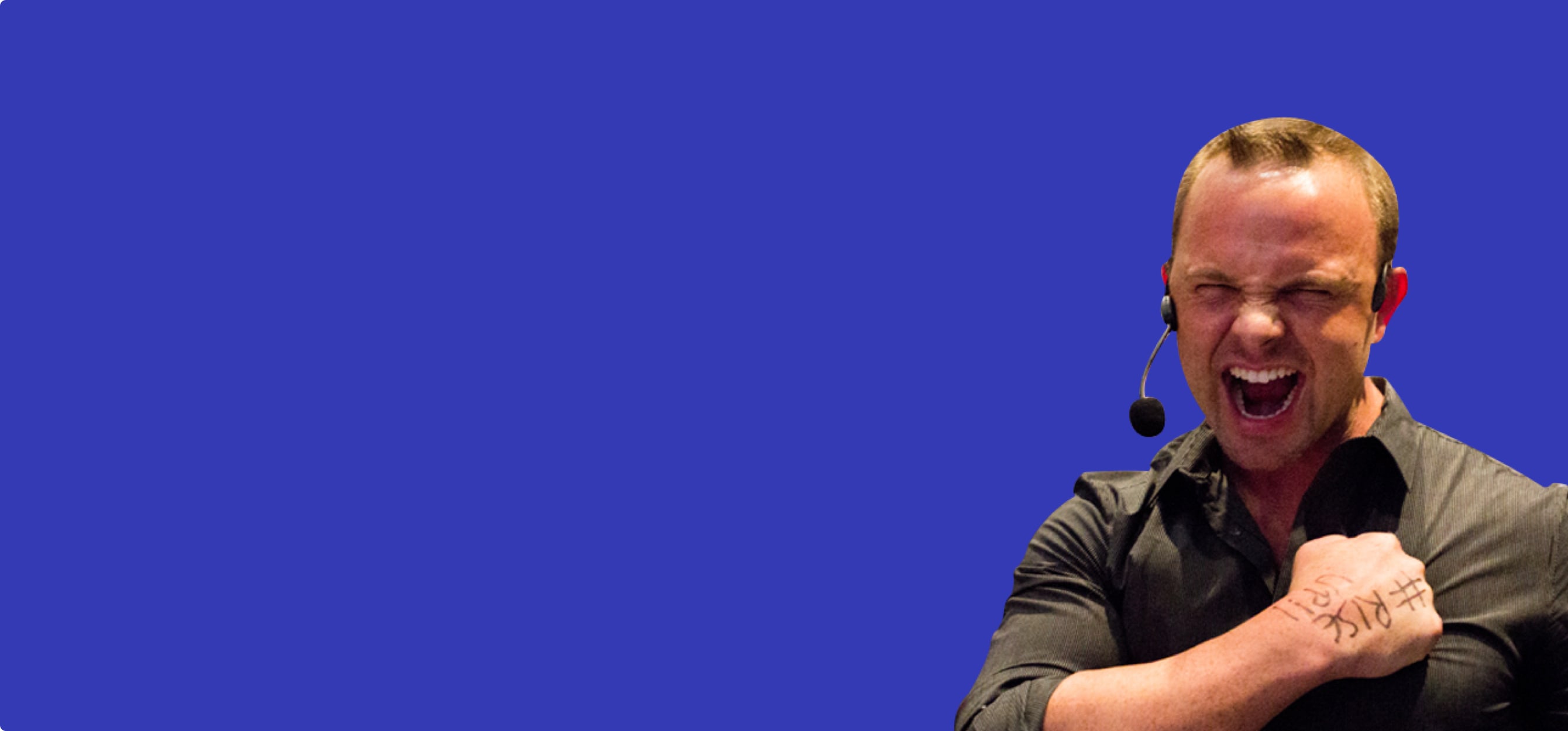 "I must have downloaded 50 apps looking for one that would allow me to coach my clients all over the world. TrainerFu is intuitive, simple and just awesome. I love it and so do my clients. Plus, it's always getting better."
All-in-One Software
Build Workout Plans Quickly

No more writing workout plans on spreadsheets or paper-forms. Use our powerful workout builder to create workout plans at lightning speed.

Track Everything

Get all the insights you need to help your clients achieve their fitness goals.

Keep them Motivated

Clients can see their progress... and they know you can see it, too. TrainerFu keeps them accountable and offers a tangible record of all their hard work.

Collect Payments

Collect one-time or recurring payments from your clients. Easy for you, easy for them.
View All Features