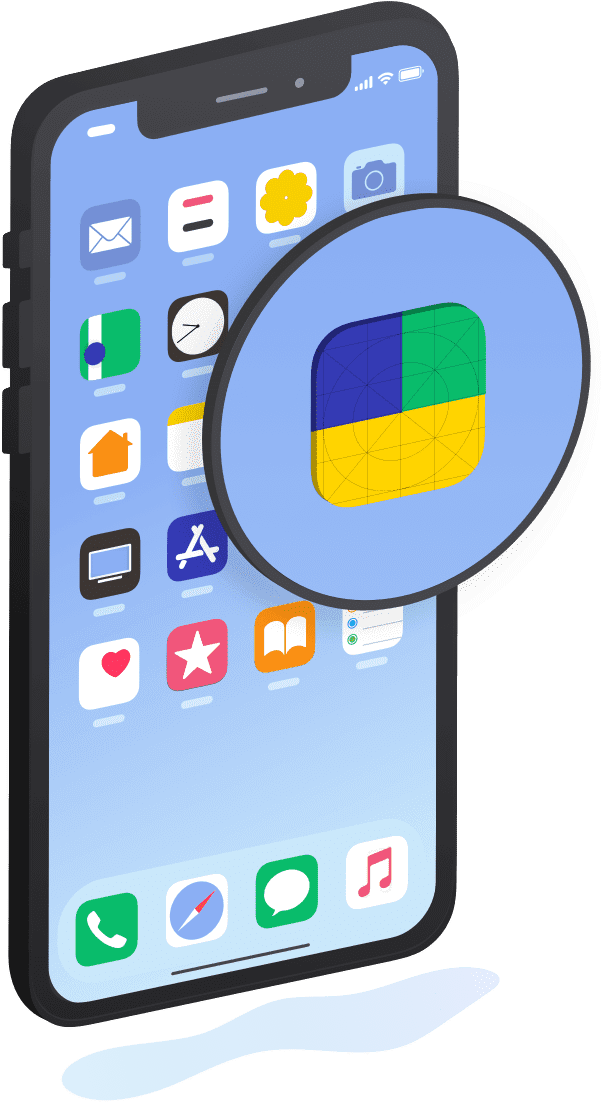 Put your branded app
on your clients phone.
The app solution trainers trust.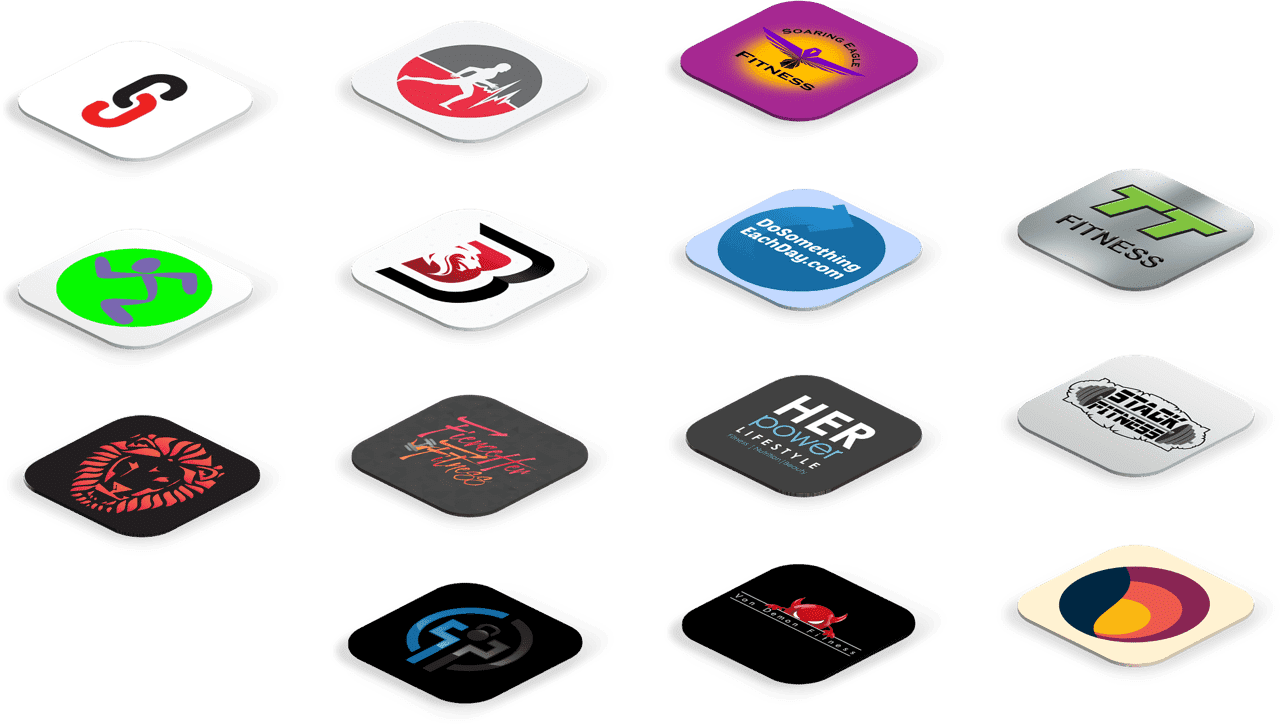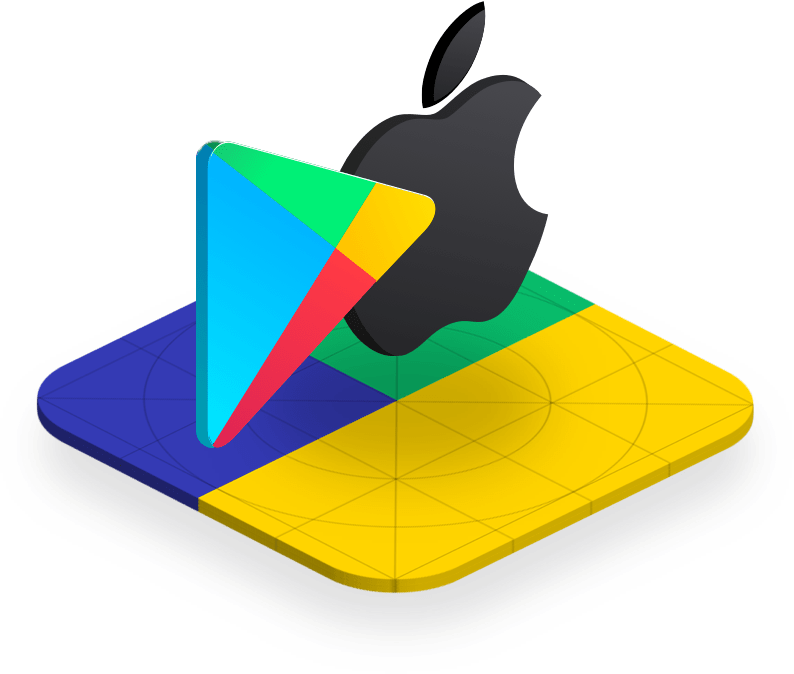 Available for direct download from
the Apple App Store and Google Play.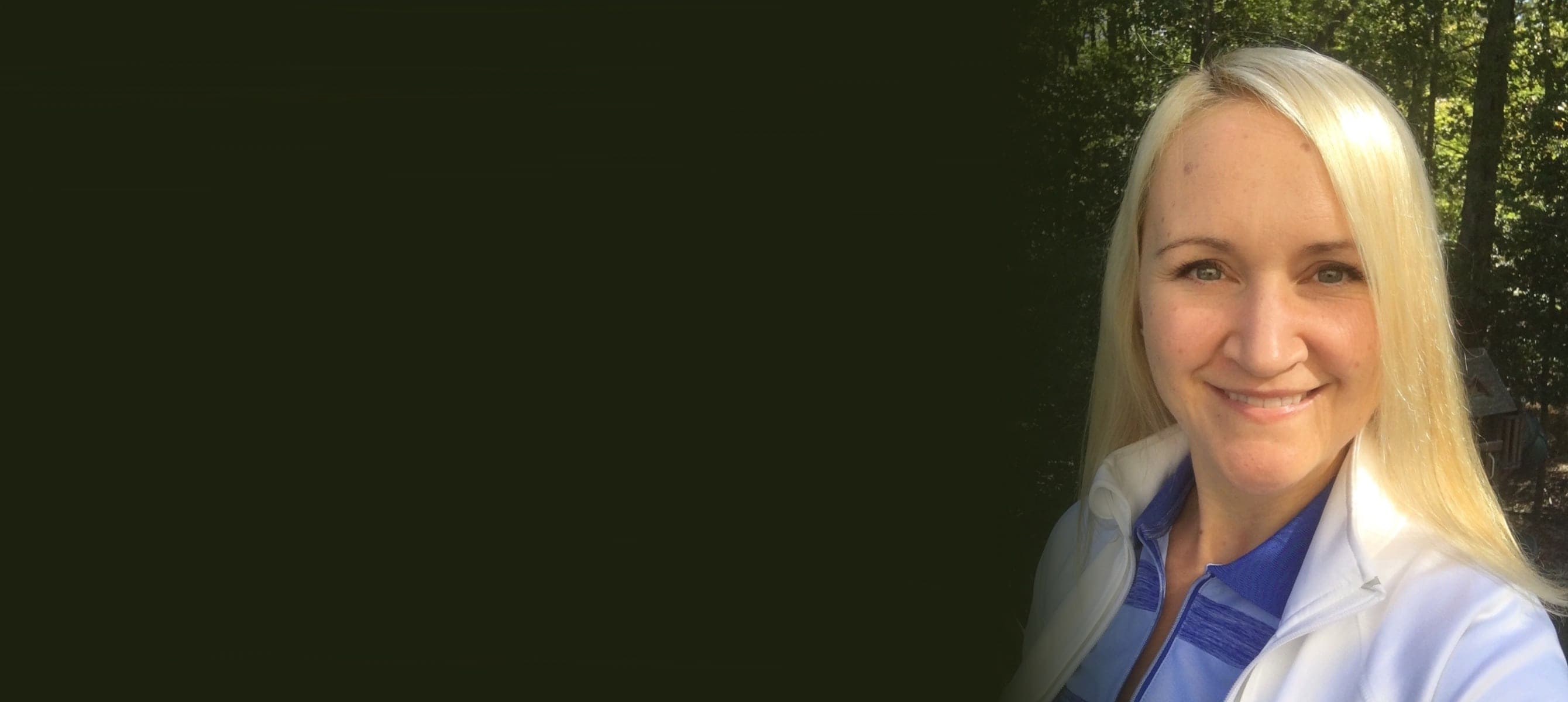 "The ability to have your own custom branded app will really impress your clients and attract more leads. Some things are really worth paying for and value of this app for your business is monumental."