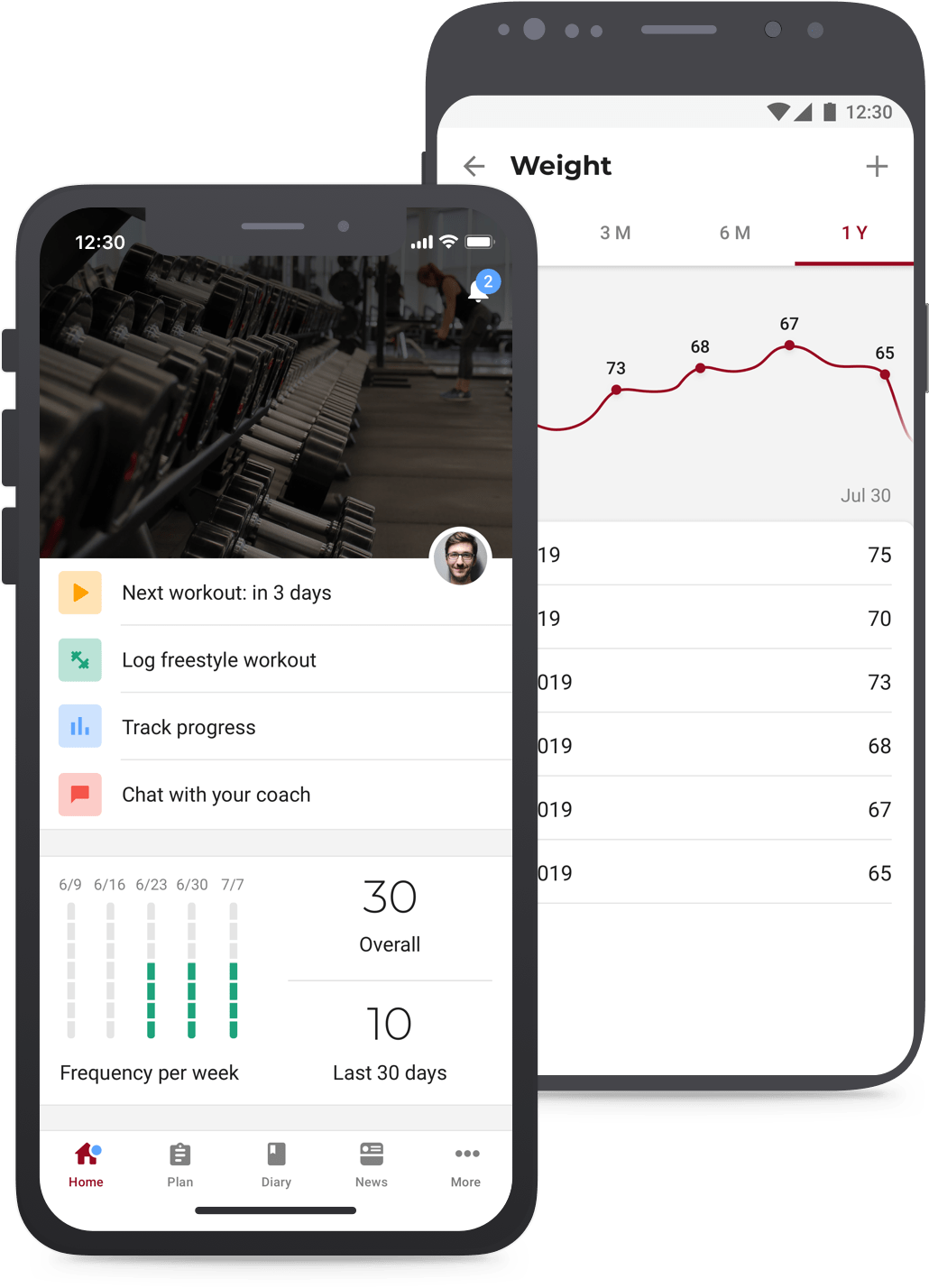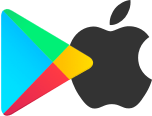 A dedicated app for your clients.
Your clients will get all the help they need to stay on track, even when you're not with them.
Works on all iOS and Android devices.
Community

There's no need to manage a separate Facebook group. Thanks to the in-app news feed, your clients can motivate one another, and keep each other accountable. You can also post important announcements, fitness tips, and helpful articles on the news feed to keep your clients engaged.

Post workout plans on your clients' app.

Clients can see their workout plan, along with detailed instructions and helpful exercise videos, right inside their client app. This will help them keep their form correct, and prevent injuries when you're not physically present.

Easy Nutrition Planning

Clients can integrate their TrainerFu app with MyFitnessPal or Fitbit, and send you their daily meal log. You can then review the meal logs in your app and guide them to develop better eating habits.

Rewards

TrainerFu gamifies the workout experience by automatically awarding your clients with badges and achievements when they outperform or stay consistent with their workout schedule.

Healthy Habits

Check-ins and task reminders will help your clients develop healthy habits and make a positive and long-lasting changes to their lifestyle.

Instant Chat Support

Clients can get in touch with you to ask questions just by choosing the right option on the app.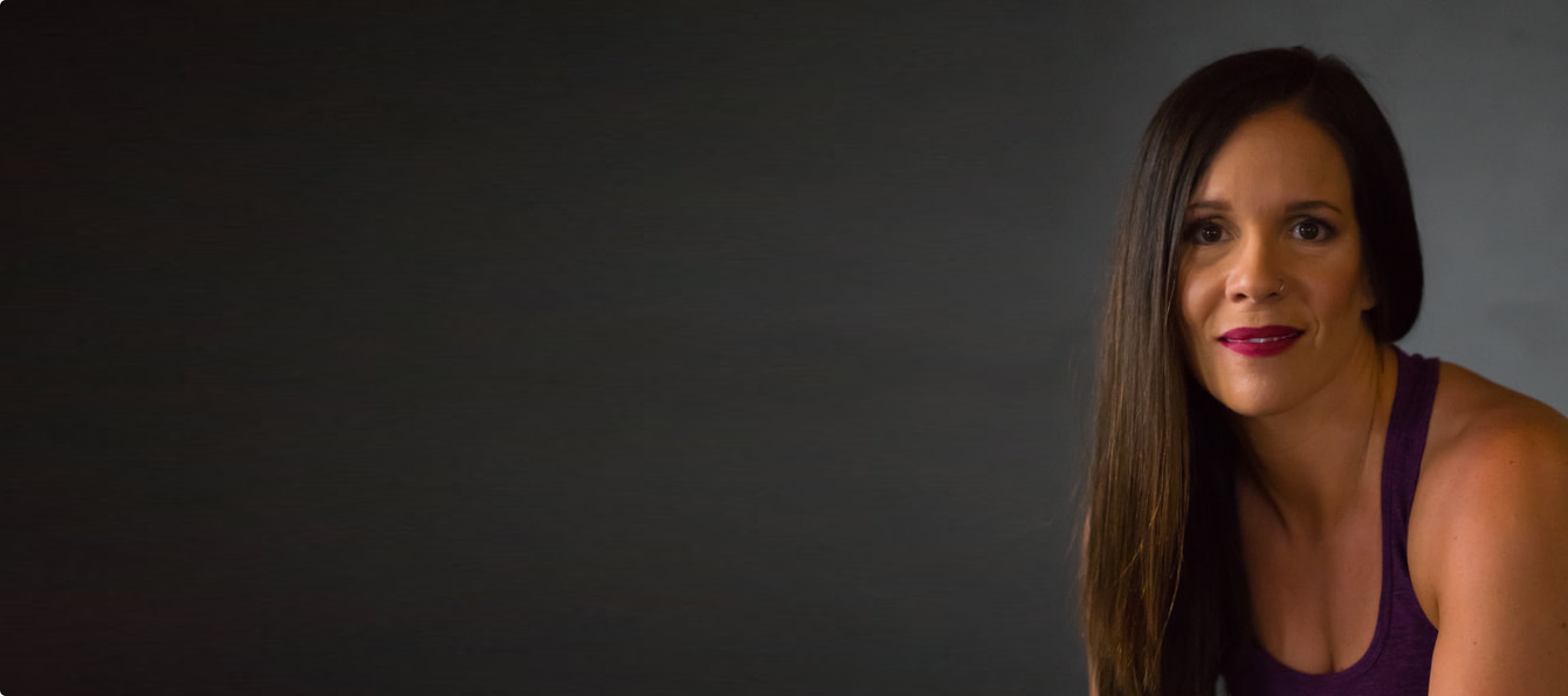 "This has been by far, the best investment I have made for Power Glow. TrainerFu has brought value to my members experience, saves me time, and offers a unique way to stay connected with members throughout each week."