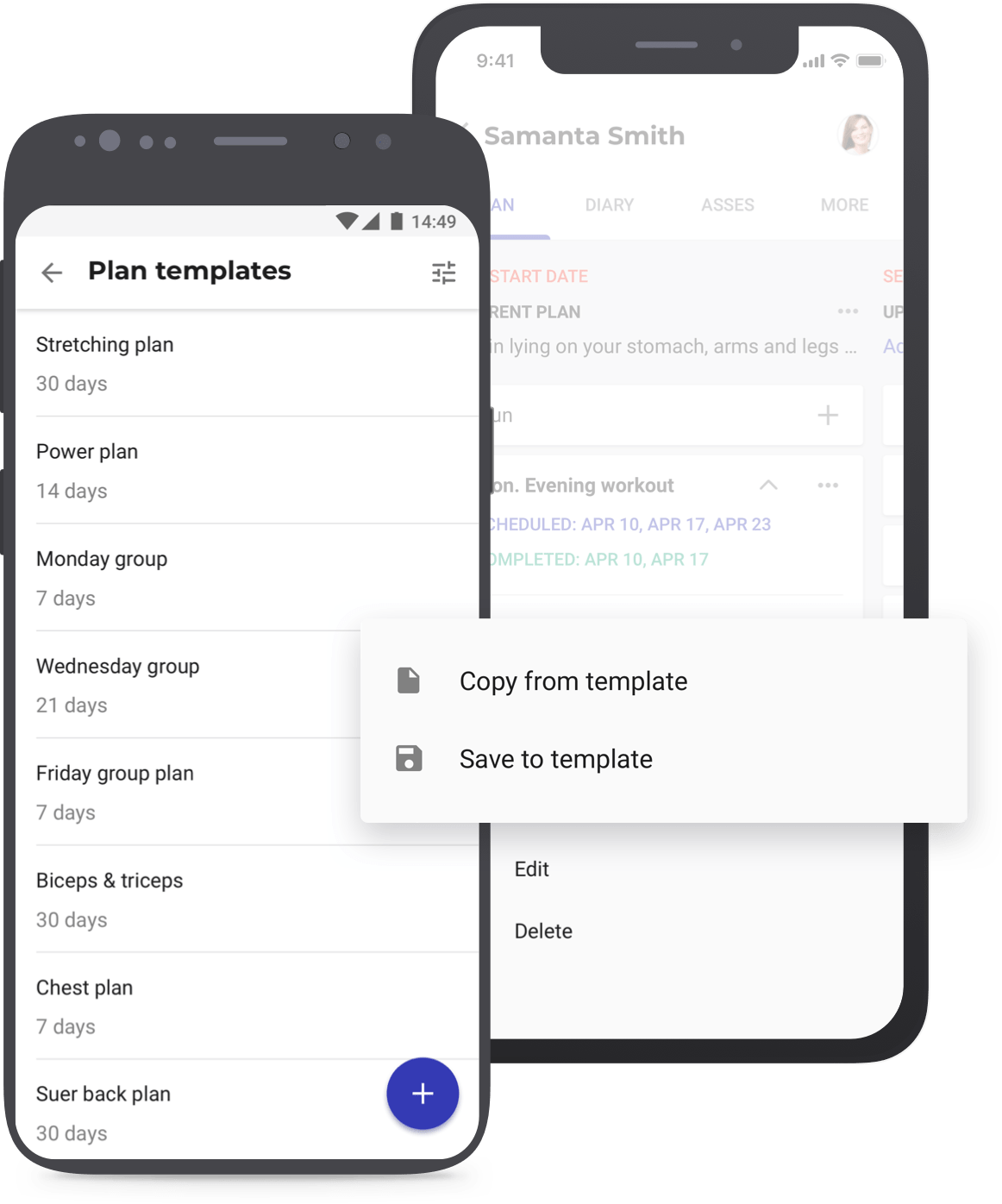 TrainerFu's templates mean
never having to start
at square one ever again.
No need to create workout plans from scratch for every client. Save time by copying workout plans from master templates to one client, or to many clients.
Save time with automation.
Automate time-consuming and repetitive tasks so you can stay
focused on what matters most: growing your fitness business.
Client Onboarding

Automatically send welcome pack, PARQ, and waiver forms to your clients before they start training with you.

Fitness Education

Teach your clients about important fitness topics by scheduling a series of in-app messages.

Habit Coaching

Develop healthy habits in your clients by scheduling timely check ins & reminders.

Targeted Messaging

Just define when & what message has to be sent to your clients, and TrainerFu will take care of the rest. You can schedule messages for individuals or for groups.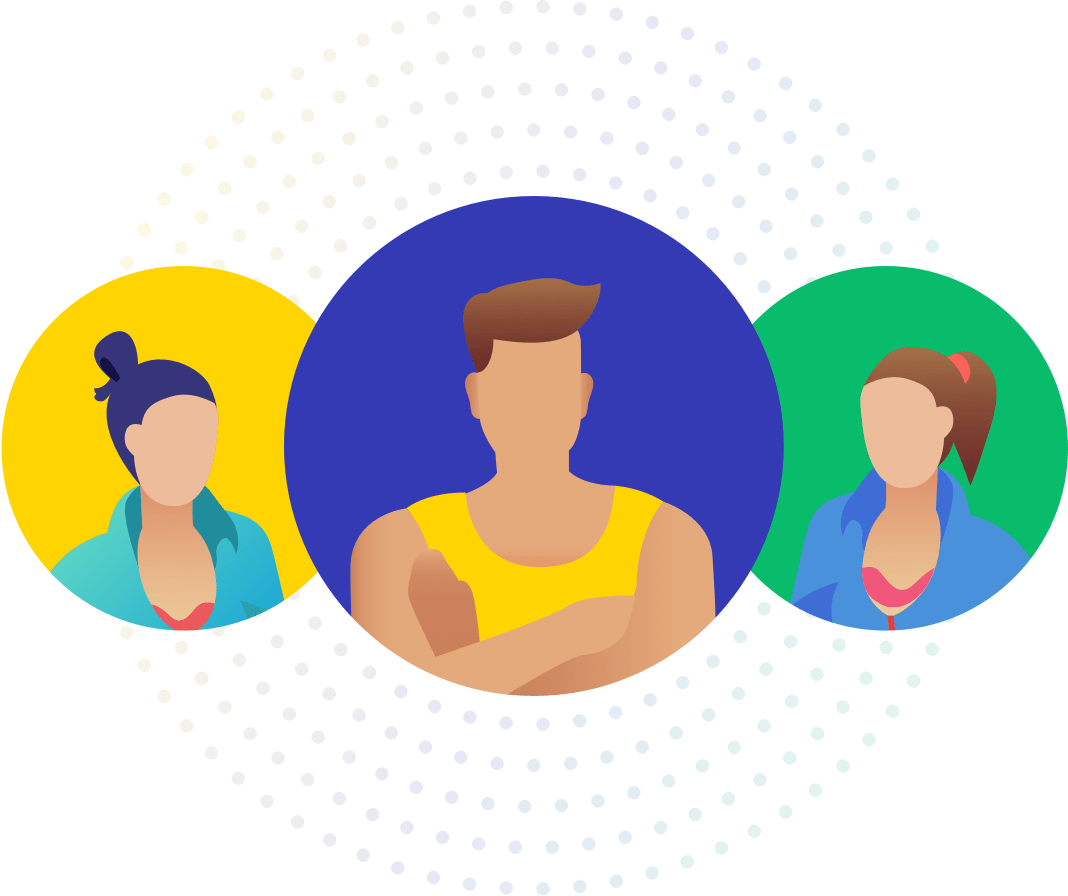 Power up with groups.
Groups are a super-powerful way to offer personal training at scale. You can personalise client training experiences, and reduce programming time by grouping clients with similar needs together.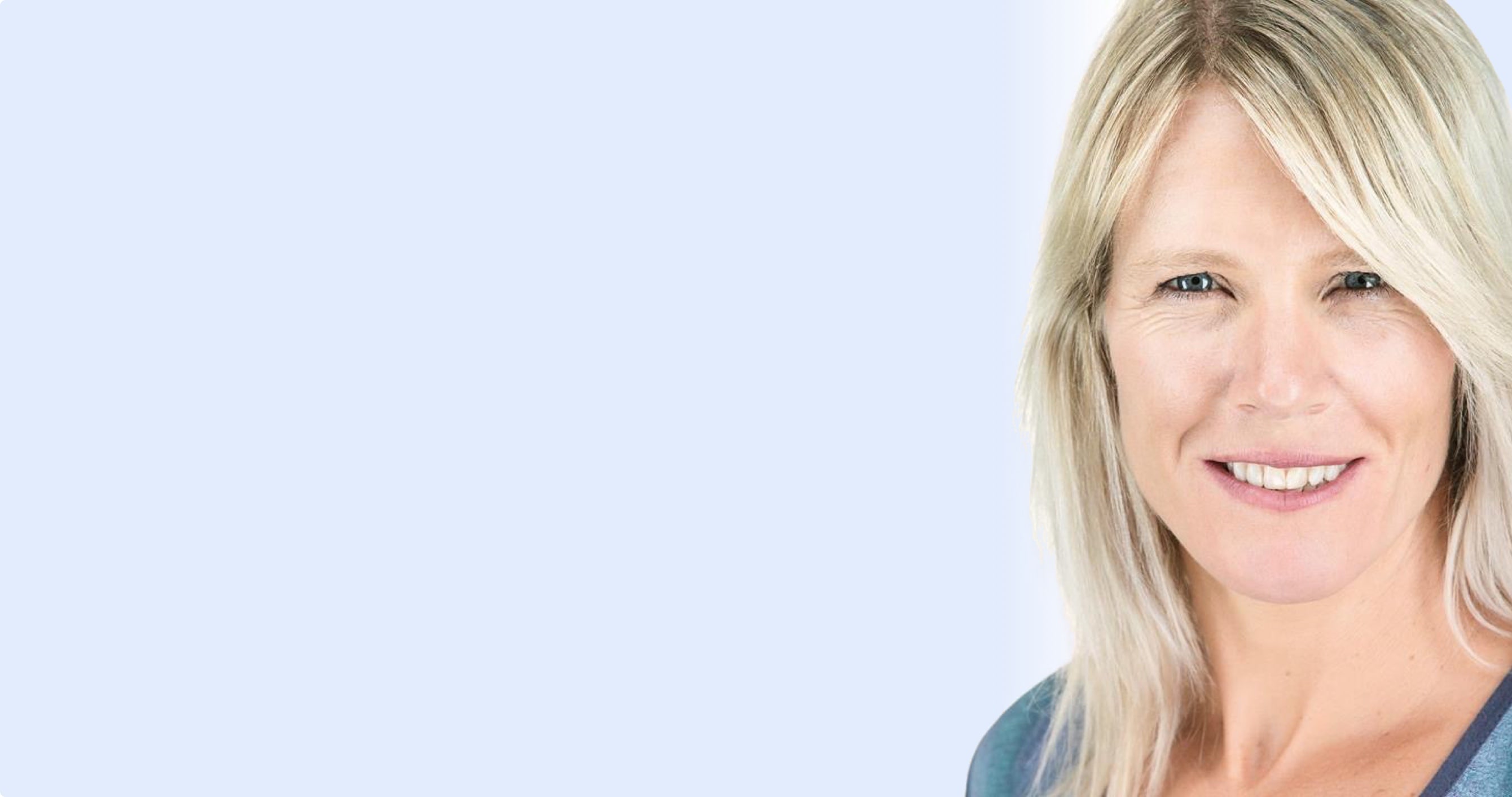 "TrainerFu has made a huge difference to the speed and efficiency in which my clients and I connect with each other. Before I found this app, I was working out of notebooks. Now I have all my clients training plans, notes, assessments available to me anytime on my iPad."